How are you spending this summer? Check out the many ways Ultimate Sheepskin products can enhance your summer serenity…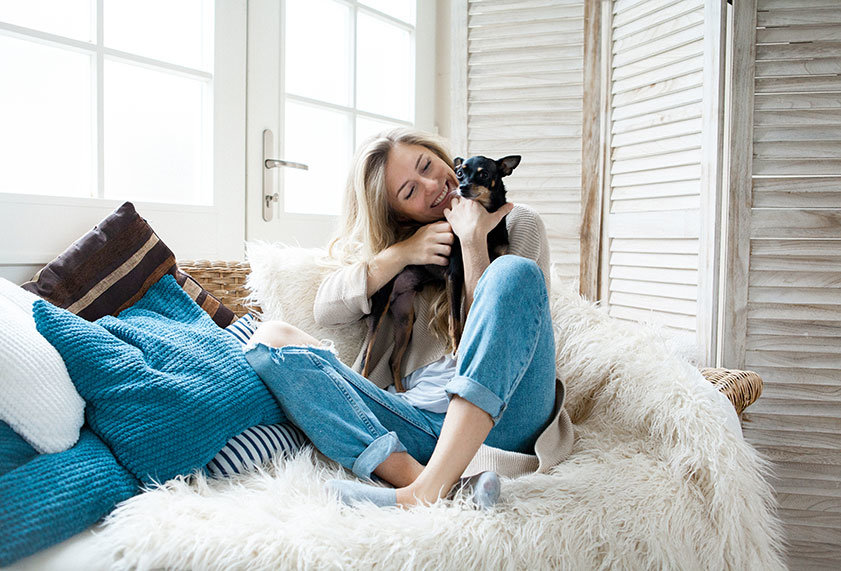 Curl up on the couch with someone soft –
Tibetan Lambskin Throws, Tibetan Lambskin Pillows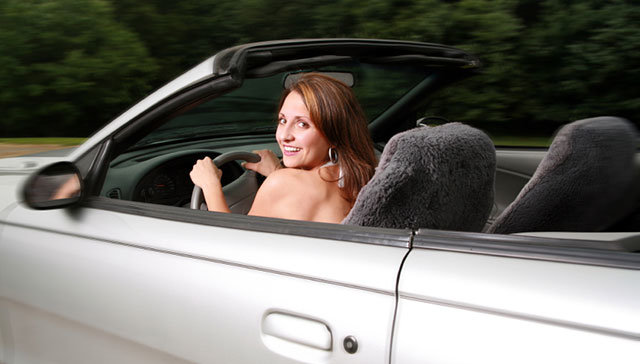 Take a road trip to the beach –
Sheepskin Seat Covers


Catch up on your reading –
Sheepskin Rugs to lay on your bed


Bicycle ride with a friend –
Sheepskin Bicycle Seat Covers


Hit some balls at a peaceful golf course –
Sheepskin Golf Bag Strap Cover, Golf Cart Seat Covers


Redecorate your bedroom –
Tibetan Lambskin Throws, Tibetan Lambskin Pillows, Alpaca Cushions, Alpaca Throws.


Horseback ride in the country –
Western Saddle Blankets, Sheepskin Girth Strap Covers


Pack up the RV –
RV, Motorhome or Bus Sheepskin Seat Covers, Sheepskin Steering Wheel Covers


Escape on your motorcycle –
Motorcycle Sheepskin Seat Covers
Summer serenity comes in many forms. Choose what suits you best and have a wonderful summer!