Got To Have It!
Enhance your home with the warmth, luxury and elegance of Ultimate Sheepskin products
Ultimate Sheepskin offers carefully selected home decor products to compliment your home. We carry a variety of pillows, throws, furniture and the most popular sheepskin rugs.
Sheepskin rugs come in single pelt rugs to large multiple pelt rugs and in a wide variety of colors and shapes to accommodate any décor. Our designer contemporary sheepskin rugs will add elegance and luxury that any interior decorator would be proud of.
The luxurious Tibetan Lambskin Throws and Pillows will set you apart and create the Ultimate luxury environment.
Sheepskin Bean Bag Chairs can give your room an unexpected pop of color and texture and the super soft Alpaca Throws will add drama and grace. Don't miss checking out the Jumbo Bean Bag Chair in the Sheepskin Furniture section!
Sheepskin is not only beautiful to look at, great to touch but it is also very durable and resists dirt making it perfect for today's modern living.
SHOP HOME DECOR

Sheepskin seat covers are warm in the winter and cool in the summer. Sheepskin seat covers are great for any season because of the breathing properties of wool's hollow fibers. They are always comfortable because sheepskin is extremely soft, and provides a comfortable cushion of air that acts as a temperature insulator. With sheepskin seat covers, you will not have to worry about getting into a "hot seat". During cold winter months, sheepskin seat covers are perfect for giving you that extra added comfort and warmth.
Moreover, while your seat covers are protecting you, they will add resale value to your car by protecting your expensive upholstery from wear and sun damage. The natural lanolin in sheepskin will actually improve the durability of leather seats over time, making sheepskin seat covers a great investment.
SHOP SHEEPSKIN SEAT COVERS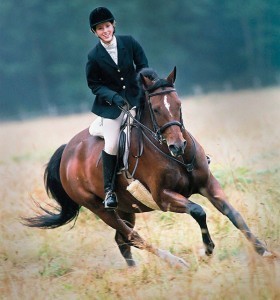 Our sheepskin horse tack is designed with the performance, comfort and the relationship between the horse and rider as priority #1.
The highest grade of medically tanned sheepskin is used for our saddle pads to create a thick layer of pure comfort between the saddle and the horse. Combining the sheepskin with a rich durable cotton quilt material and superb contoured styling gives the rider confidence that they are buying a superior product that has the relationship of the horse and rider in mind.
SHOP SHEEPSKIN HORSE TACK